Olde Town Beverly Dining Week Preview Tour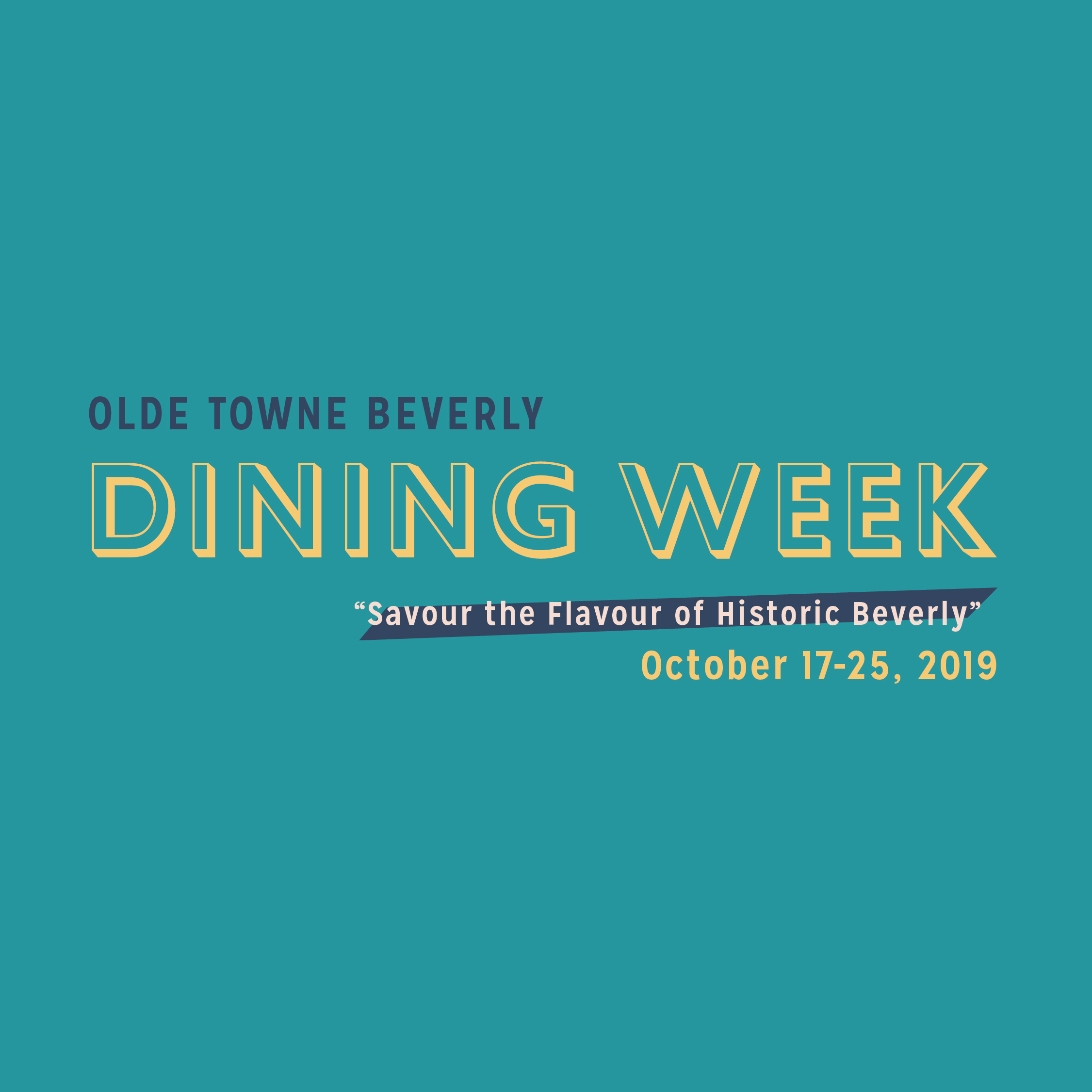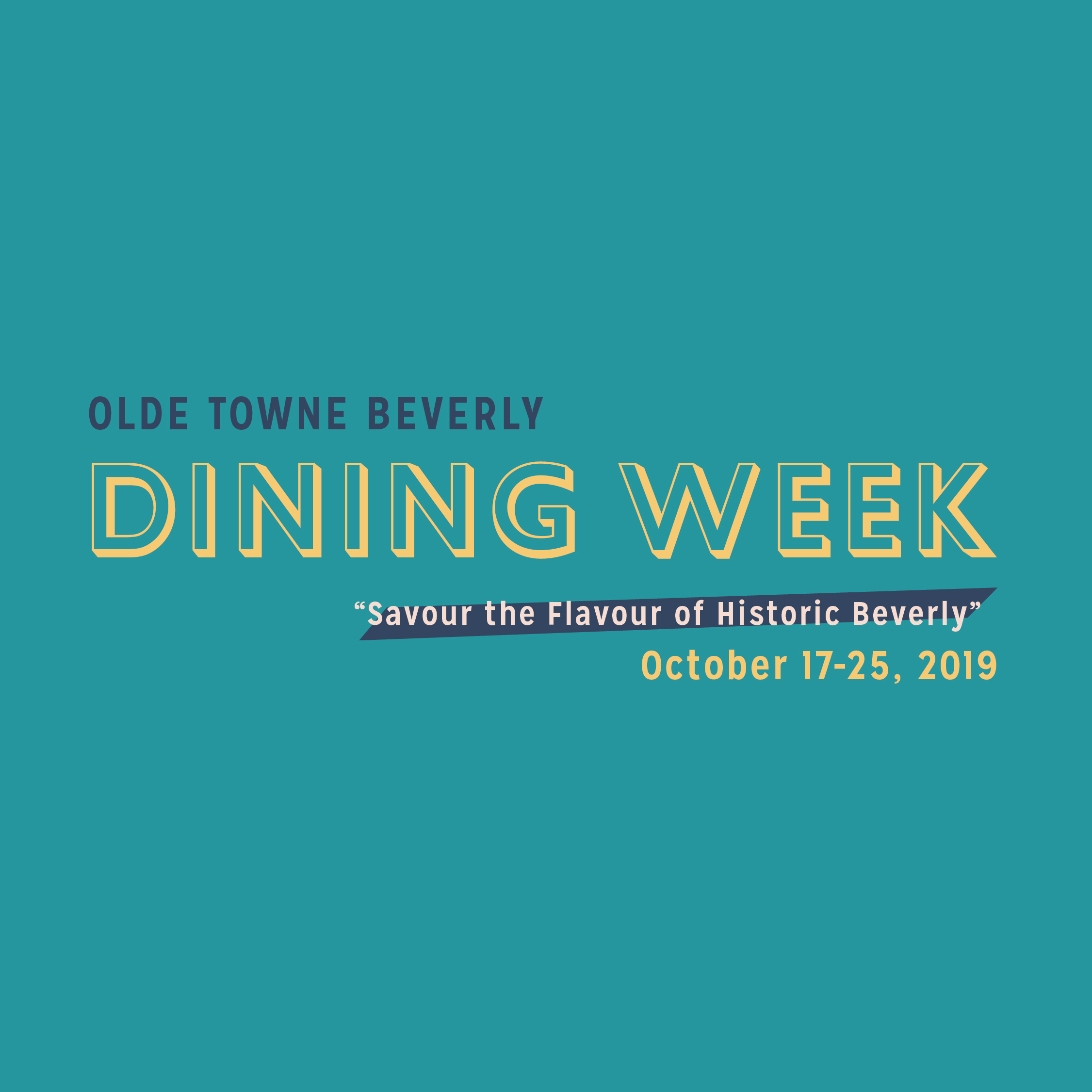 Olde Town Beverly Dining Week Preview Tour
BEVERLY DINING WEEK GUIDED TOUR!!
Beverly Dining Week is happening Oct 17-25, 2019. Join us early on Wednesday, October 16 for a preview tour to sample the delicious special menus available during Beverly Dining Week. The guided tours will offer an insider look to the hospitality and Owners behind these businesses. Join us from 6:30 to 8:30 on Wednesday, October 16.
Tour costs $40.00 + $2 Service fee + GST.
Tour Partners include Old Beverly Cafe, Chicken for You and Mumbai Dakar

Space is limited so get tickets while you can.