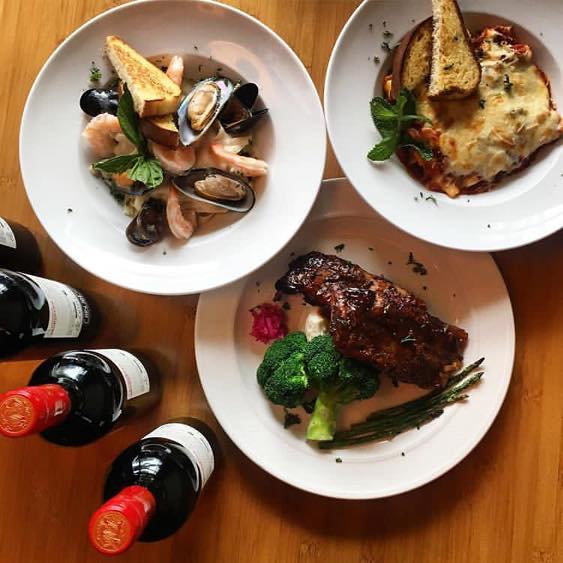 parkallen
Wild Heart was initially consulted to produce some in-house events for Parkallen. However after consultation with the client it was decided that there were other needs that needed to be fulfilled to achieve the short and long term goals set out for the next phase of the restaurant.
Wild Heart worked hard with the client in the following areas of work:
Marketing: Brand audit and targeting strategies
Re-design of menu and social media assets
Analysis of sales data to help streamline menu content and create new dishes
Coordination of Media Launch for new menu and social media campaign
Wild Heart also plans to work with Parkallen to produce some signature events in house as well as some new marketing initiatives coming for 2018.

Media: http://edmontonsun.com/opinion/columnists/hicks-weekly-dish-parkallen-restaurant-retools-for-the-next-35-years

http://edmontonjournal.com/life/food/parkallen-restaurant-pares-down-and-beefs-up-its-menu